Insurance Defense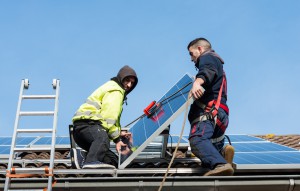 On The Lookout Investigations frequently works with both insurance companies and law firms on insurance defense investigations, offering a number of insurance defense services.
Surveillance
Our investigations can provide valuable information in proving inconsistencies in the plaintiff's story. The right footage can be a valuable asset in proving an individual is not injured to the extent they are claiming.
We've gathered thousands of hours of clear surveillance footage which have helped to dismiss countless cases and prove claim fraud.
Locates
Witness Statements & Interviews
Accident Reconstruction
Our insurance defense investigations cover a wide variety of claims including:
Bodily injury
Boating accidents
Personal injury claims
Auto accidents
Workers compensation claims
Maritime accident claims